The New 2019 Chevrolet Blazer
April 17 2019, Bilodeau Autos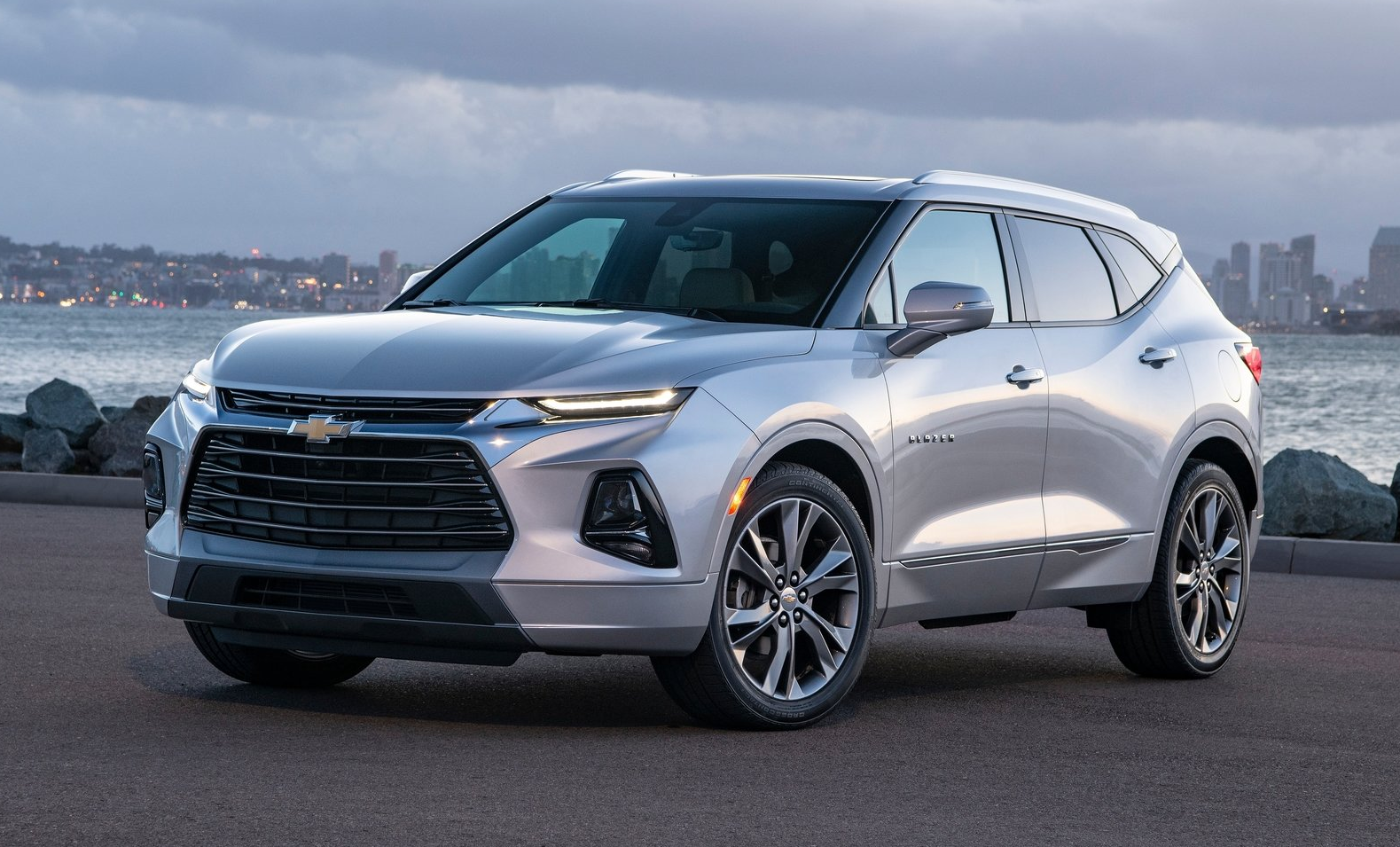 The Chevrolet Blazer is finally back, and it is looking better than ever. The new Blazer was introduced last year with an aggressive design made even more aggressive in the RS version which features 21-inch wheels, a host of new features, and some pretty impressive tech as well.

The Blazer is a five-seat mid-size sport utility vehicle designed for the needs of the modern family. It includes the latest safety and connectivity features, a range of options and models to answer every need, and two engines that are both powerful and efficient with plenty of towing capacity for the owner.

Offered to start at $35,200, the new Blazer is sure to be a standout in the mid-size SUV segment when it arrives in a few weeks.

The 2019 Chevrolet Blazer will be offered with a choice of two engines, the first being a 2.5-litre, four-cylinder engine that delivers 193 horsepower. The second being a 3.6-litre V6 engine that will develop 305 horsepower. The first engine will be for buyers who want fuel economy first and foremost along with an affordable monthly payment. The second is for buyers who do not want to compromise.

Features found in the Blazer, either standard or optional, include a heated steering wheel, automatic climate controls, heated rear seats, a power tailgate, an advanced infotainment system with all of the connectivity tech you need, and more.

The Blazer's engines will be both fuel-efficient and powerful as noted previously, but they will also be quite capable. The V6 will be able to tow up to 4,500 pounds and there's a hitch view camera system which will provide the needed assistance to make sure you are capable of towing safely and easily.

The 2019 Chevrolet Blazer will hit the market before the end of winter. Come in today and learn more!