Return of Leasing
April 16 2019, Bilodeau Autos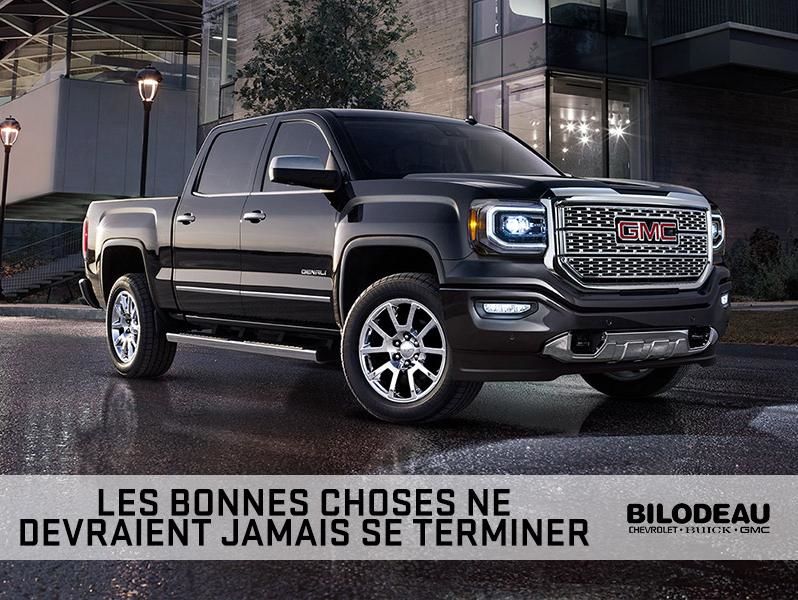 Information to Know About The Return of Leasing:
GM financing is by your side through every step!


Discover the choices we offer towards the end of your lease like driving a new GM vehicle or buying your lease. The end of your lease with GM Finance doesn't necessarily signify the end of your GM driving experience. Many options are offered for the next steps of the leasing process. Let GM Finance guide you during the process of the end of your lease and discover the different choices that best answer your needs.
Need to plan a vehicle inspection for your lease, but don't know where to start? Don't worry, GM Finance takes care of everything thanks to a practical vehicle inspection process.

Before returning your leased vehicle, get a free vehicle inspection done by an inspection company that is authorized by GM Finance. The inspectors will contact you to book an appointment, where they can come to your house, work, or your GM dealership.
GM Finance requires all leased vehicles to be returned to the GM dealer. So at the end of your lease, you must return your vehicle to the GM dealer where you originally rented it.


The vehicle inspection determines excess wear and tear based on the guidlines of your lease contract. During the life of a vehicle, some wear is expected and considered normal. The End of Lease Guide and the Wear Card help you estimate the condition of your vehicle. These informations should help you determine anything that may be considered excessive wear and cause cost.

Download the end of lease guide: