DEX-COOL
April 16 2019, Bilodeau Autos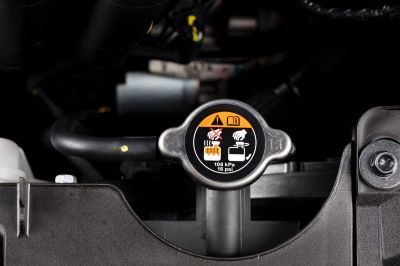 What is DEX-COOL?
The cooling system in your GM vehicle is filled with a liquid, DEX-COOL, which may not be familiar to you. This liquid prevents your engine from overheating or freezing in environments with ever-changing weather like Quebec. General Motors uses, for its vehicles, a long-lasting cooling liquid - also called a coolant or antifreeze - named DEX-COOL. This means that the antifreeze/cooling liquid is approved according to GM standards.
What is its Use?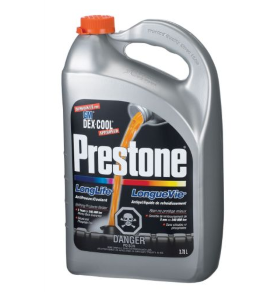 DEX-COOL is a long-lasting coolant that protects against corrosion and that does not contain phosphate, nitrate or silicate. Being long-lasting, the DEX-COOL coolant only needs to be changed once every five years or every 240,000 km*, according to your annual mileage. Comparatively, other coolants must be changed every two years. To use, mix equal parts of DEX-COOL and potable water. To ensure maximum efficiency, no other liquid must be added to the mix as this could increase corrosion and the engine's overheating.
It is very important to change your vehicle's coolant in an autorized service centre. These service centres follow laws and requirements to ensure environment and health protection. Our Bilodeau Auto Ltd dealership is certified for the maintenance of your engine's cooling system and for the safe waste disposal of used coolants.
*The mileage may vary depending on the vehicle's use.